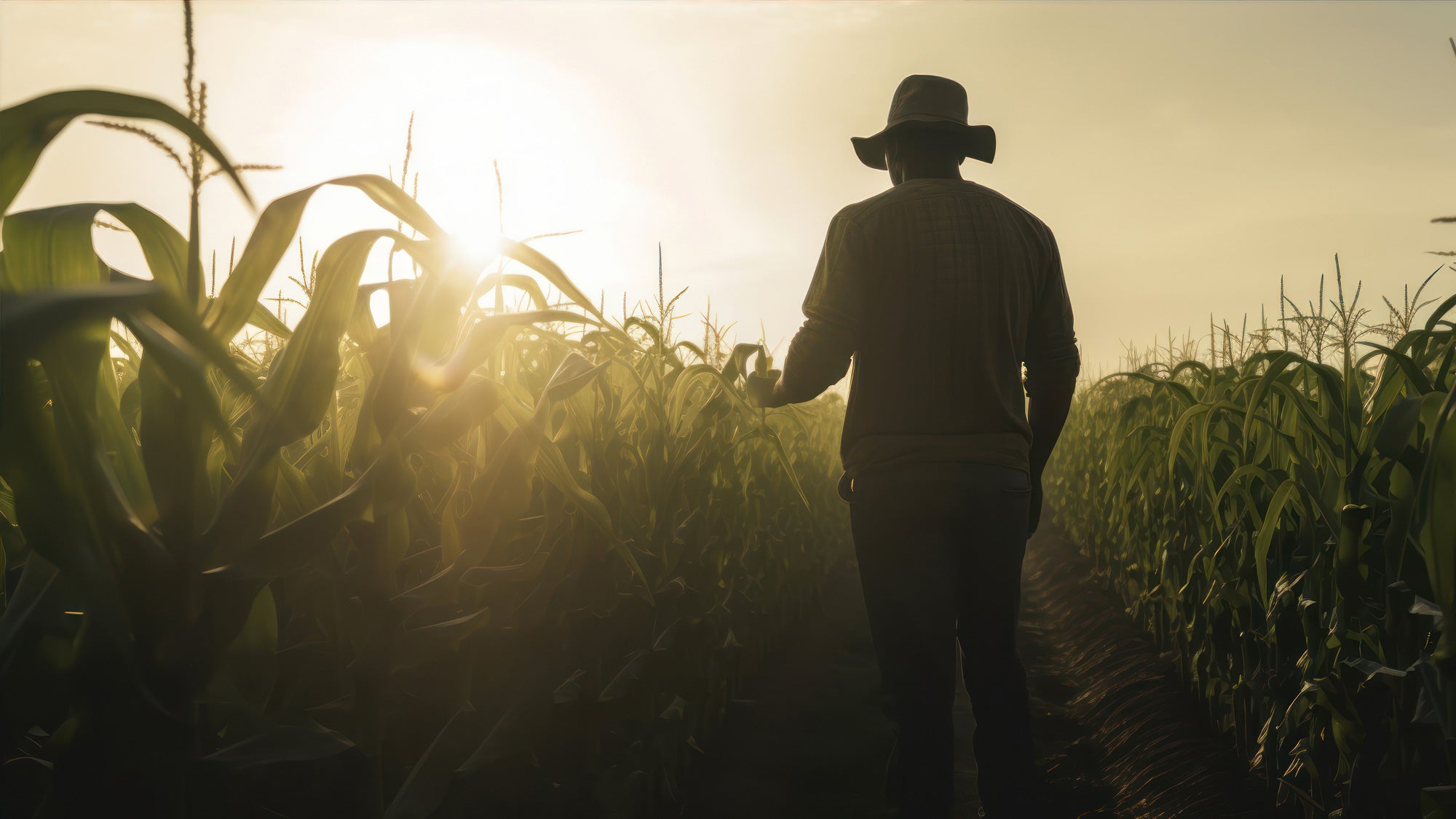 Culinary Solvent Food Grade Alcohol
One product does it all...
Made by real people
Meet Scott & Jessica
It all began with a college business plan to turn Maine potatoes into super-premium vodka.  We met in 2002 while pursuing engineering degrees in upstate NY.  In 2006 we moved back to Maine and got married at the family camp on Grand Lake in Aroostook County.  Together we own and operate the Northern Maine Distilling Company in Brewer, ME.
★★★★★

I've tred other products, but now I only use Culinary Solvent for my perfumery products and body sprays! My order shiped fast 1 day after purchase.
★★★★★

Your team was very helpful in guiding us through the Washington state permit process, thank you!!
★★★★

You get what you pay for, definitely not the cheapest bottle on the block, but the quality is second to none.
★★★★★

Always reaching for this stuff in the kitchen, quick extracts, sanitizing surfaces, cuttingboards, hands, removes sharpie marker too.
★★★★★

I make mushroom tinctures with it. I also use it to sanitize my tools and workspaces. Love the organic.
★★★★★

Love how this is Made in Maine! and organic too! Woo hoo!
Read *Real* Customer Reviews
Read the latest reviews from verified purchases of Culinary Solvent.