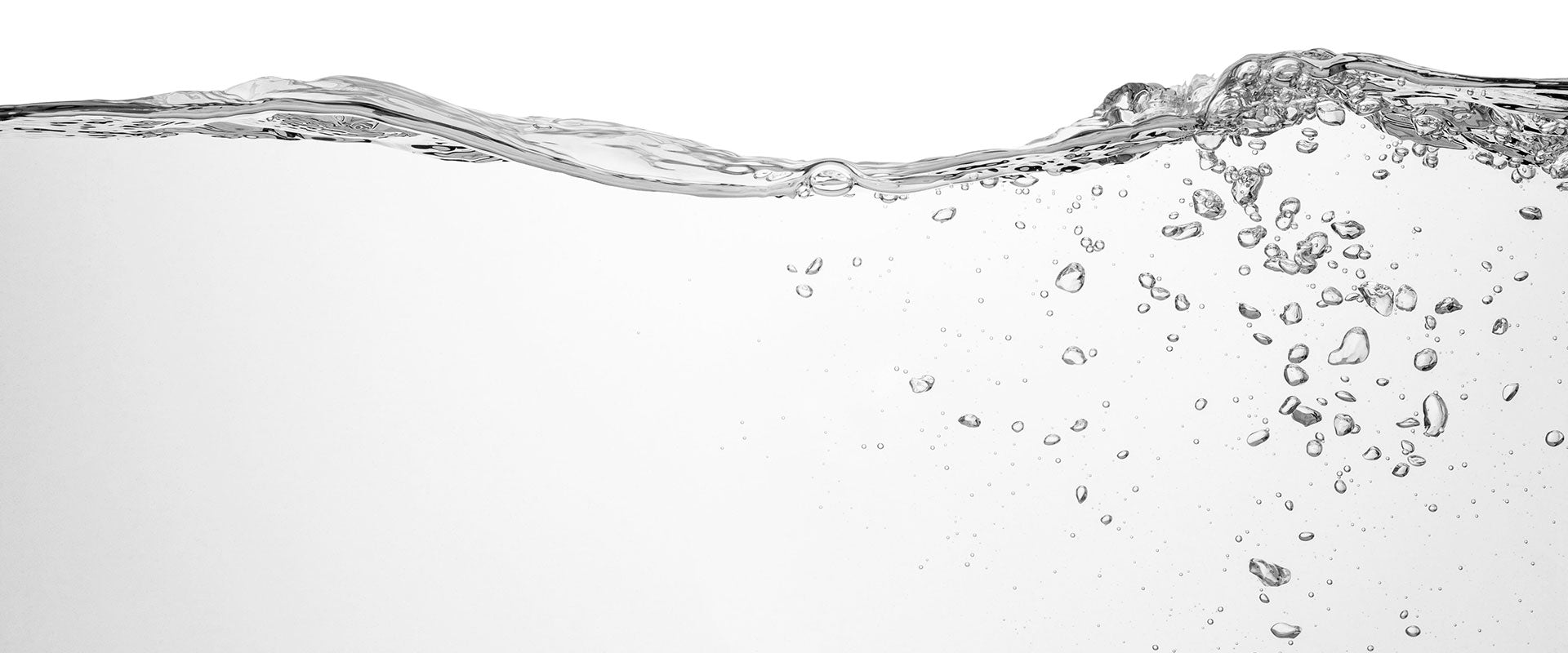 Culinary Solvent
200 Proof
Yes. 200 proof alcohol that is non-denatured is ideal for making herbal tinctures.
Yes. 200 proof alcohol is safe for skin, highly evaporative, and supremely miscible with fragrance oils and waxes.
Yes. You can substitute 200 proof non-denatured alcohol 1-for-1 in any recipe or project that calls for denatured alcohol.
Yes. Both terms "undenatured" and "nondenatured" mean zero additives and are used interchangeably to represent ethyl alcohol products without additives or "denaturants".
No, 200 proof alcohol is not the same as moonshine. While 200 proof alcohol refers to pure, 100% ethanol without any water or impurities, moonshine is a colloquial term for homemade or illicitly distilled alcohol, typically with a lower and variable purity level. Moonshine's alcohol content can vary significantly, and it often contains impurities and flavors unique to its production process, unlike the standardized purity of 200 proof alcohol.
200 proof refers to 100% alcohol-by-volume.
Not all 200 proof alcohol is classified as "food grade ethanol." While 200 proof alcohol indicates a high level of purity, being 100% ethanol, it only qualifies as food grade if it meets specific safety standards suitable for consumption and use in food products. The classification of ethanol as food grade depends on its production process, purity, and absence of harmful additives or contaminants.