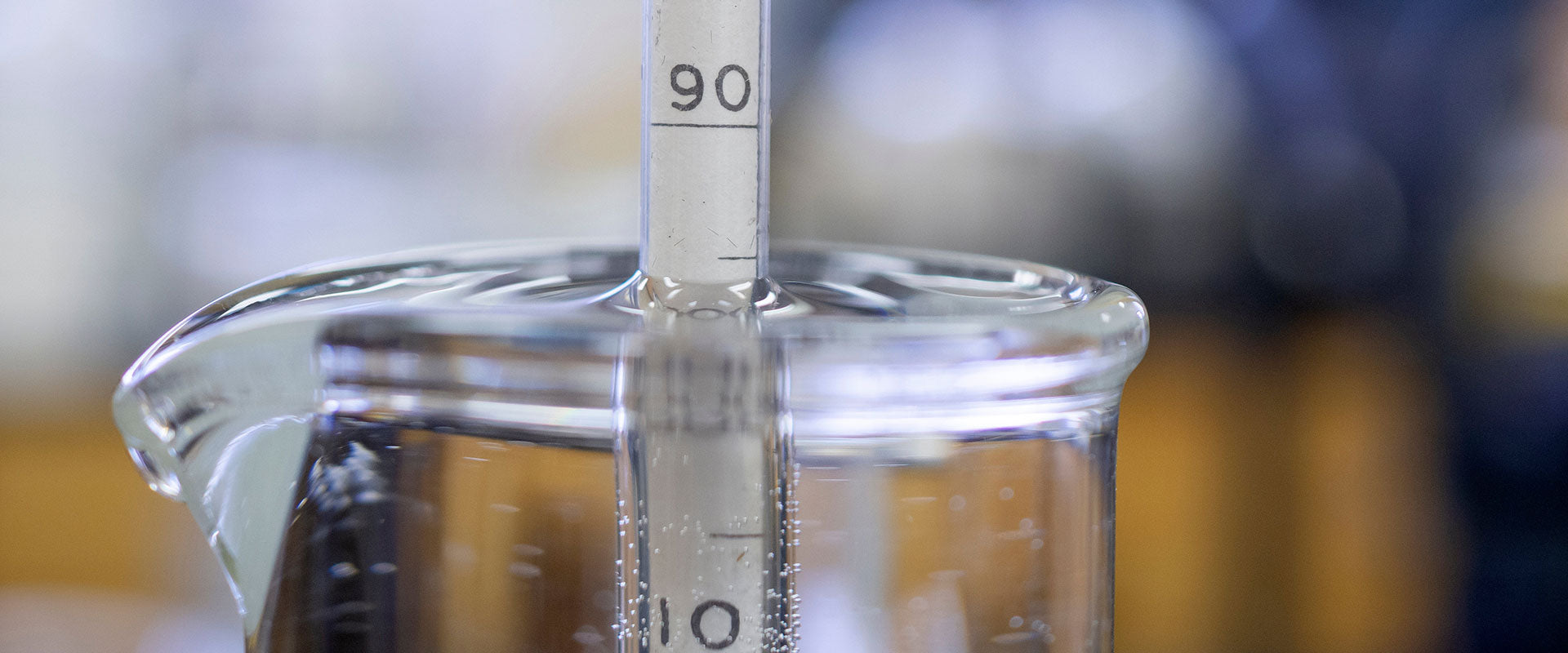 Food Grade Ethyl Alcohol.
Looking for smaller bottles?
Due to the rules and regulations that govern food grade alcohol, the maximum size bottle we are permitted to sell 190 proof food grade alcohol in is 5 gallons. If you require 190 proof alcohol, but less than 5 gallons at a time, follow this simple guide to dilute your 200 proof down to 190 proof.
One product does it all...
Don't take our word for it
★★★★★

...this 5 gallon jug was on sale so I pulled the trigger and am happy I did. Really a great way to purchase this solvent, wish now I would've done it sooner.
★★★★★

This is my second large purchase. Excellent company.
★★★★★

The product is superior for the intended purpose.
★★★★★

Great product as usual, I exclusively buy from them when I need to use solvents
Yes. Both terms "undenatured" and "nondenatured" mean zero additives and are used interchangeably to represent pure alcohol products. Culinary Solvent 200 proof food grade alcohol contains zero additives and is considered a non denatured alcohol product.