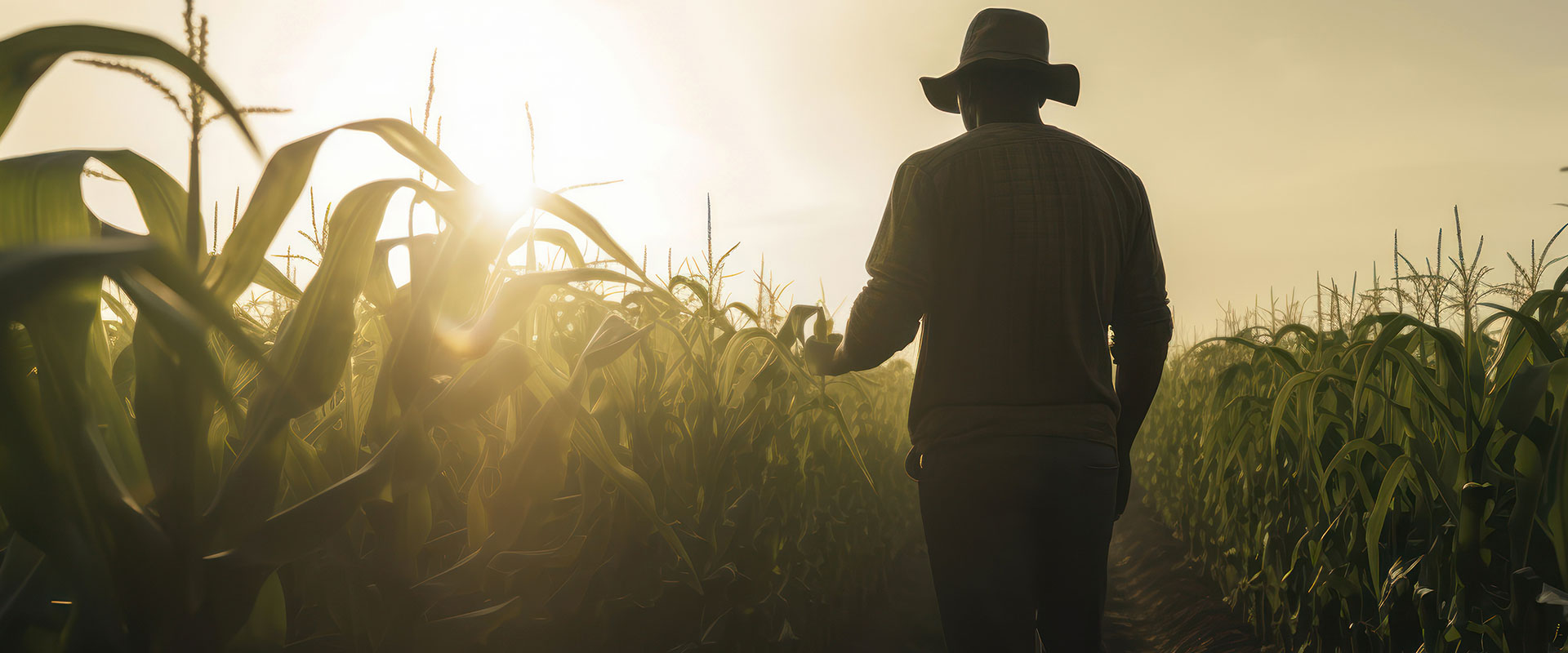 Culinary Solvent is
Pure Organic Alcohol
USDA Certified, simply the best.
Beginner's Guide to Buying Organic Alcohol
Only alcohol made with the highest quality and production standards is granted status as "Certified Organic".  Culinary Solvent food grade alcohol is certified organic by Maine Farmer's and Gardner's Association (MOFGA.org).  Use this resource to learn more about organic food grade alcohol from CulinarySolvent.com.
What is Certified Organic Food Grade Alcohol?
Certified organic food grade alcohol is pure non-denatured alcohol derived from a raw material sourced from a certified organic grower.  Certified organic products must maintain a strict chain of custody accompanied by detailed documentation to ensure the final certified organic product has never been cross contaminated with a non-certified organic product. 
How are alcohol products Certified as Organic?
Certified food grade alcohol products, like Culinary Solvent, have undergone annual inspections by licensed organic inspectors who ensure the process at our distillery maintains the organic chain of custody throughout processing and handing.  The internal documentation, records, and SOPs for organic products are audited and approved before certification is renewed.  
How do I buy Certified Organic Food Grade Alcohol?
Use the secure online store at www.CulinarySolvent.com to buy organic food grade alcohol.  View our selection of food grade alcohol for sale tagged as Organic.
Who makes Culinary Solvent?
It's about the people.  "Who" & "Where" your food grade alcohol comes from matters.  We are the Northern Maine Distilling Company.  Read more about the family owned operation that distills Culinary Solvent in Northern Maine.
Is Certified Organic 200 Proof Alcohol safer or better than non-Certified Organic Alcohol?
No, once distilled and dehydrated to 200 proof, there is no measurable difference between Organic Culinary Solvent and "regular" Culinary Solvent.  To reiterate, at this stage, there is no functional difference between the two products, they both extract and perform identically.