Fast, Safe, Reliable Delivery
Direct from the distillery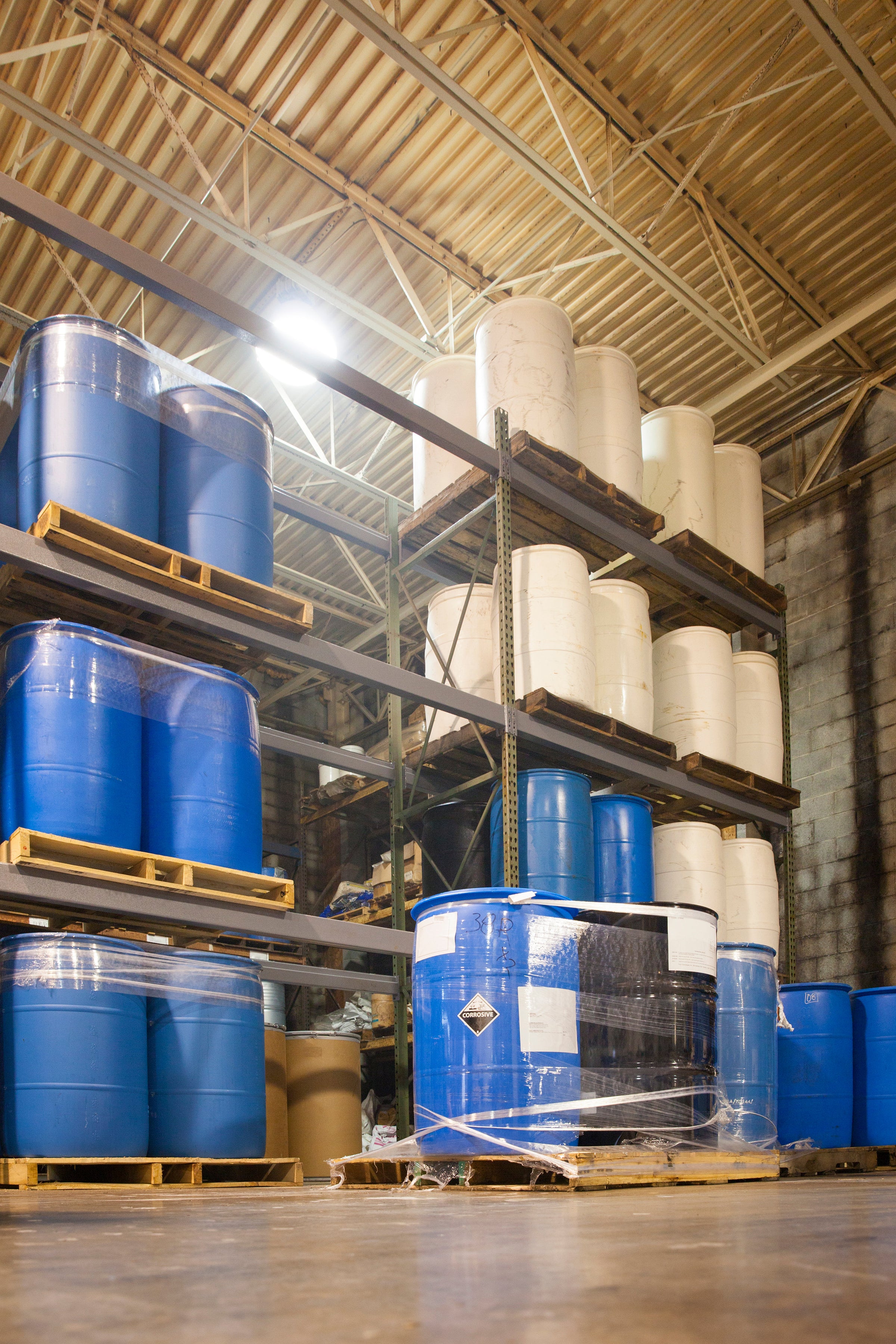 Bulk Discounts on Food Grade Alcohol
We do bulk but we're
Not Some Big Chemical Supply Warehouse...
We are a distillery (a small one at that). As an actual producer of the product, we are able to offer Culinary Solvent at significant discount. Not all alcohol is created equal, only Culinary Solvent is refined in micro-batches for superior purity, consistency, and quality. Thanks for giving us a try. -Scott, Owner & Founder.
Bulk Food Grade Alcohol in Jugs and Drums
Bulk Ships Fast.
Safe reliable speedy transport nationwide, urban commercial loading docks to rural curbside drop-off and everything in-between. Realtime tracking provided through to delivery.
Don't take our word for it
★★★★★

Super impressed with the product and customer service. Grateful for a supplier to source alcohol for my herbal tinctures.
★★★★★

Freight service with a lift gate was key for our farm operation, thank you!
★★★★

Drum price for organic 200 proof from corn was reasonable, wish you were closer.
★★★★★

Absolutely great customer service helping with tracking a freight order.
★★★★★

I make perfume and shaving lotions. Have been buying from you for a long time.
Read *Real* Customer Reviews
Read the latest reviews from verifies purchases of Culinary Solvent.
Bulk orders are available in 5 gallon jugs and 55 gallon drums.  Bulk orders are also available packed in multiples of 5 gallon jugs.  For example, 50 gallons of 200 proof food grade alcohol would be delivered in ten (10) x five-gallon jugs. 
Bulk food grade ethanol orders packed in 5 gallon jugs may ship via FedEx Ground or LTL Freight.  If a choice between FedEx or Freight is available for your order, choose the appropriate option at checkout.
Bulk orders shipped via freight arrive on a standard pallet.  Commercial and industrial customers with a load dock at their destination may indicate this during the shipping options screen during checkout. 
Reply to your order confirmation email, add a COA request on the order notes at checkout, or use our Contact form to request a current COA. Please include your COA batch number in your request if you have already received your order.
At this time we are unable to ship our food grade ethanol outside of our approved carrier network.
Yes, we are /often/ able to accommodate pickup orders for bulk quantities of Culinary Solvent at the distillery. Please contact us with your order needs and pickup request, we reserve the right to refuse to load an order if safe transport and unloading can not be guaranteed.