consistent quality, consistent results
Alcohol for Specialists
Advanced Guide
You already know "Not all alcohol is created equal". When quality counts, and results matter, make the best choice possible.
Learn More
Shipping Made Simple.
Fast delivery direct from the distillery via FedEx or UPS.
About Shipping Pure Ethyl Alcohol
Versatility ++
One product does it all... Discover everything food grade alcohol can do, and more.
Food Grade Alcohol 101
Read *Real* Reviews.
Read what customers are saying about their experience with Culinary Solvent.
Read Reviews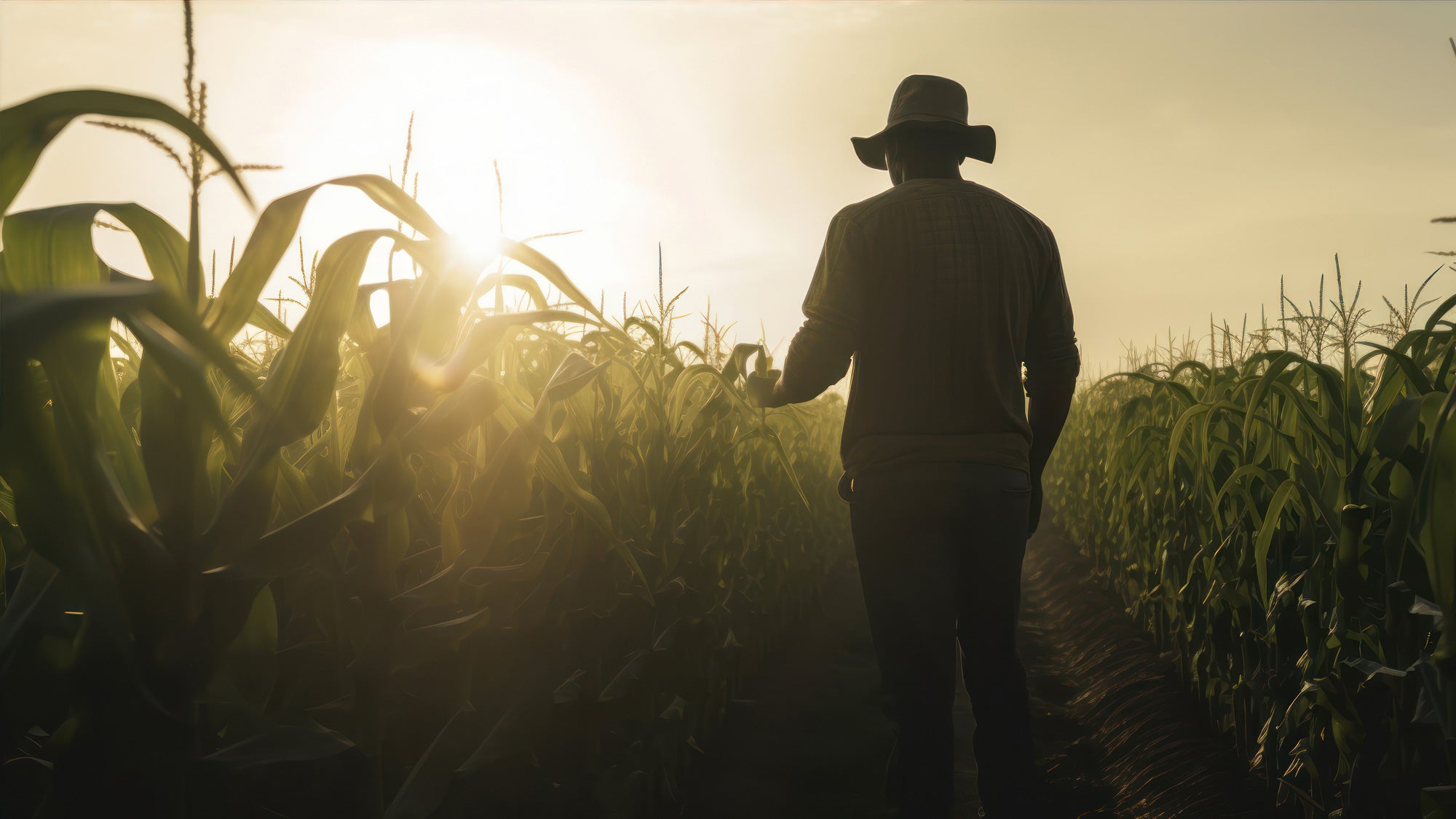 USDA Certified
Organic Alcohol Beginner's Guide
Learn more about what it takes to make USDA Certified Organic alcohol for specialists.
Learn More