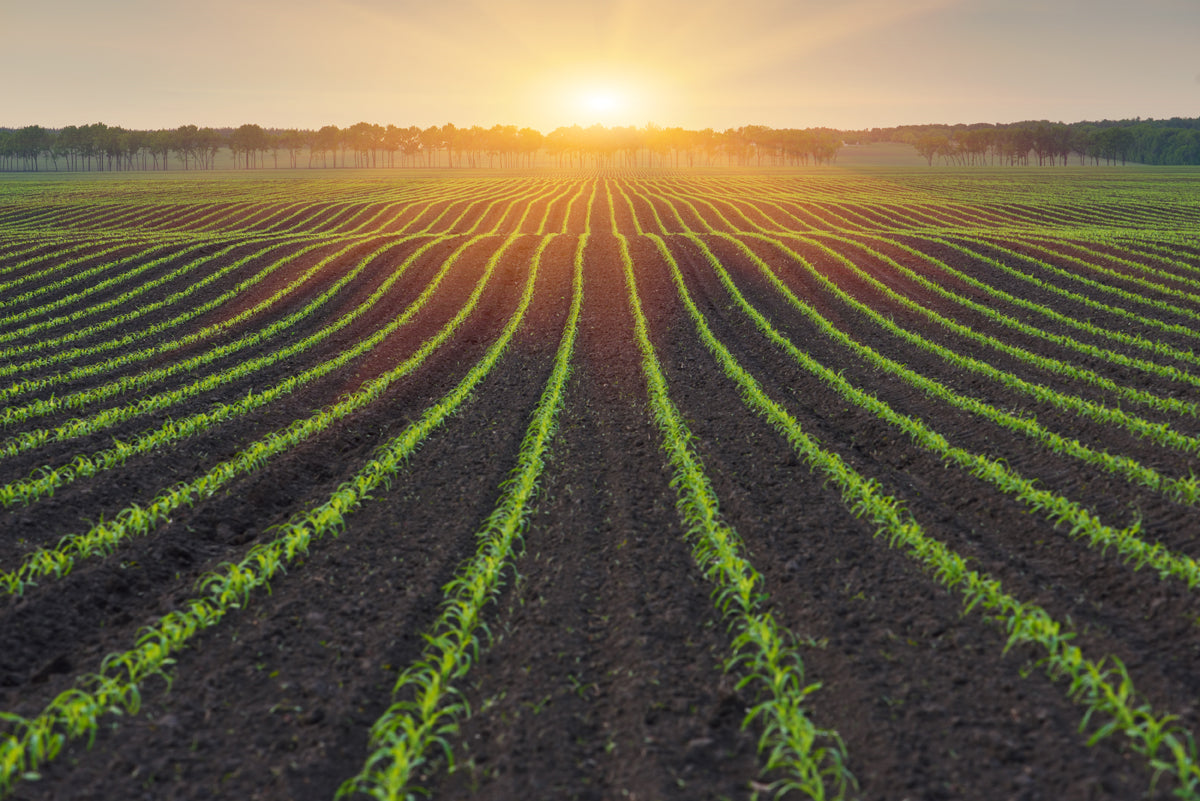 Buy Pure USDA Certified Organic Alcohol Here:
Shipping Made Simple.
Fast delivery direct from the distillery via FedEx or UPS.
About Shipping Food Grade Alcohol
Versatility ++
Discover everything food grade alcohol can do, and more.
Food Grade Alcohol 101
Read *Real* Reviews
Read what customers are saying about their experience with Culinary Solvent.
Real Reviews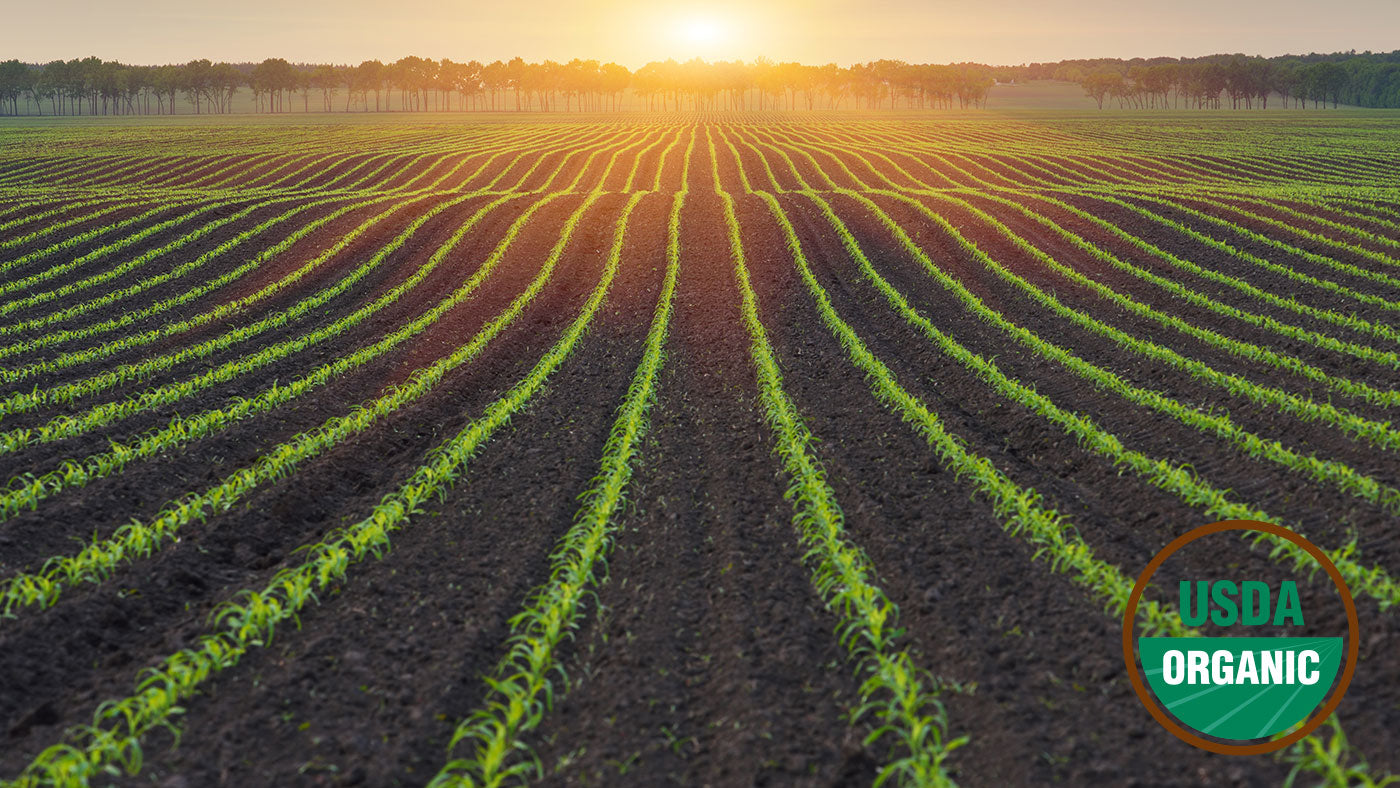 About Organic Alcohol
A beginner's guide.
Understand the similarities and differences between USDA certified organic alcohol, and non-organic alcohol.
Learn More
Yes. Both terms "undenatured" and "nondenatured" mean zero additives and are used interchangeably to represent pure alcohol products. Culinary Solvent 200 proof food grade alcohol contains zero additives and is considered a non denatured alcohol product.