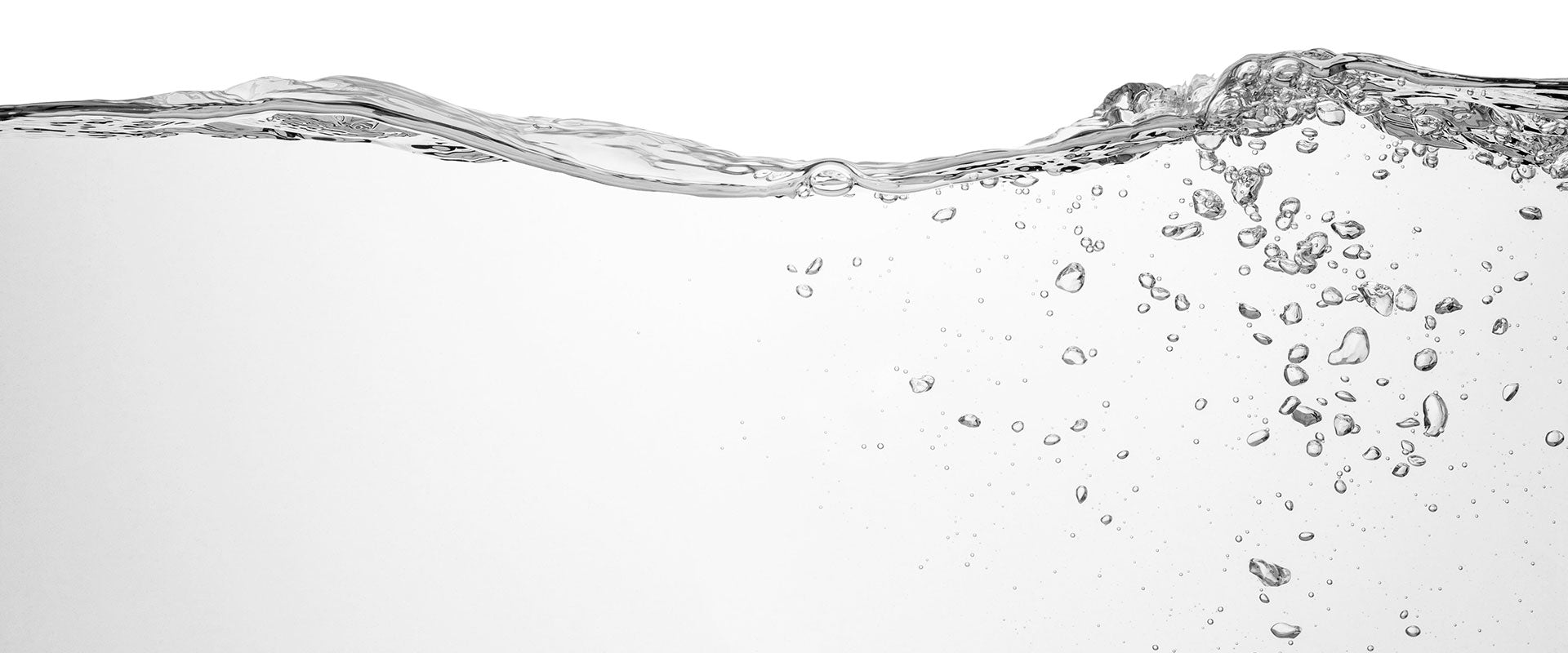 200 Proof
Food Grade Alcohol
Food Grade Alcohol 101: Terms, Properties, Uses
Not All Alcohol is Equal
The multitude of alcohol options available – denatured or non-denatured? 190 proof or 200 proof? Culinary Solvent or Everclear? – can be confusing and difficult to navigate.  Ethyl alcohol (ethanol) is the same alcohol that is found in beverage alcohol, like vodka.  Ethanol can be denatured or non-denatured; only non-denatured ethanol is food grade, i.e., safe for consumption and for the skin.  Ethanol is used for a large variety of purposes beyond beverage, such as for tinctures and culinary extractions, in lotions and balms, perfumes, and more. 
Discover why Culinary Solvent (100% pure food grade ethanol) stands as the superior choice for your next tincture recipe, extraction, craft, or project.
Ethanol vs. Alcohol: Clarifying Terminology
Alternative Terms for Ethanol
Alcohol is a type of organic compound, and there are three distinct types of alcohol: ethyl, isopropyl, and methyl (methanol).  Only ethanol is deemed safe for consumption; methanol, in fact, is commonly used as a denaturant added to ethanol in order to deter consumption of it.
Ethanol is the specific chemical name of the alcohol used in products like Culinary Solvent, Everclear, and beverage vodka, though diluted to varying degrees (or, in the case of 200 proof Culinary Solvent, not at all). 
Other Terms
 Anhydrous alcohol

 

Alcohol with no water content. 

Ethanol has to be mechanically or chemically dehydrated in order to reach 100% alcohol by volume (ABV), also known as 200 proof.  Only 200 proof ethanol is anhydrous alcohol. 

Absolute alcohol
Alcohol with no more than 1% water content (99% ABV or higher).
Grain alcohol 
Terms originating from the beverage industry and identify a tasteless, odorless, colorless liquid that has a harsh and burning aftertaste.
Rectified spirit 
A highly concentrated ethanol that is purified through distillation and is often used in industrial or commercial processes.
Ethyl hydroxide

Alternative, less common chemical name for ethanol.

Denatured alcohol
Alcohol that contains toxic additives (denaturants) that are added to alcohol to specifically to discourage and prevent consumption.
Non-denatured alcohol 
Additive-free, food grade ethanol. 
More on Non-Denatured Alcohol vs. Denatured Alcohol
Due to the additives eliminating excise taxes, denatured alcohol is typically cheaper.  However, denatured alcohol should never be used in projects intended for skin or consumption.  Denatured alcohol can make you very sick and cause serious adverse health effects if consumed, including organ damage, blindness, and death.  Remember: denaturants are added for the purpose of deterring consumption.  For this reason, any recipe or project that calls for non-denatured or food grade ethanol should never be substituted with denatured alcohol, even if non-denatured alcohol is more expensive.  The cost is worth it, considering the disastrous effects denatured alcohol can have if ingested via the eyes, mouth, nose, or skin, even accidentally.  
Both 190 proof and 200 proof Culinary Solvent are food grade ethanol (non-denatured).
Learn more about denatured and non-denatured alcohol.
Terms for Measuring Alcohol Content: Proof vs. ABV
Alcohol by volume or ABV is the stated percentage of ethanol in a solution of water.  For example, 95% ABV is 95% ethanol and 5% water; 100% ABV is 100% ethanol and 0% water. 
Proof indicates alcohol strength, which is calculated by doubling the ABV. 
100% ABV (100 x 2) = 200 proof

95% ABV (95 x 2) = 190 proof 
A wine gallon is 128 fluid ounces (fl. oz.) of liquid.  A proof gallon is one wine gallon of liquid at 100 proof or 50% ABV (50% ethanol and 50% water). 
ABV and proof are used to describe to the consumer what they are buying or how much ethanol they are buying in terms of volume.  Proof gallons are used to represent the actual amount of alcohol present in any volume of liquid.  Federal excise taxes are measured and reported in proof gallons.  
Raw Materials
Pure ethanol reflects the raw ingredients used to make it.  Depending on your use, the raw ingredients are detectable by sensitive palates, which can either enhance the experience or be a detriment to it. 
| | | | |
| --- | --- | --- | --- |
| Raw Material | Taste and Smell | Uses and Pairings | Available in organic |
| Cane (sugarcane) | Strong, close to burnt notes of molasses, brown sugar, and hard caramel | Blends well with vanilla and spicy herbs (think culinary alcohol extracts, like vanilla extract) | Yes – most popular form of value-priced organic spirits |
| Grape | Most easily recognizable; abundant in fragrant flora aromas that are obtained from the rich grape skins and pulp through the process of juicing; earthy, not sweet; scent is prominent even when layered | Most commonly used to make wine | Yes |
| Wheat | Crisp, spicy, reliably consistent aroma profile (when sourced from different reputable distillers) | Primarily used in the beverage industry (think beer) | Yes – typically more expensive, even in non-organic, due to handling requirements |
| Corn | Naturally the most neutral aroma, taste, and character profile; little to no odor; produces most neutral alcohol available | Tinctures, liniments, perfumes; good for any project that requires a neutral alcohol base, including cocktails (think vodka) | Yes – naturally gluten-free as well |
Culinary Solvent is distilled from 100% corn and is available as United States Department of Agriculture (USDA) certified organic.
Storing Food Grade Alcohol
Always store food grade alcohol in a cool, dark, well-ventilated place out of direct sunlight in a container made of compatible material, like glass or high-density polyethylene (HDPE) plastic, with a tightly fitting lid. 
Culinary Solvent is shipped in plastic bottles with leak-proof lids, intended for long-term storage. 
Read more about storing alcohol.
Uses for Food Grade Alcohol
Food grade alcohol, like Culinary Solvent, can be used for a diverse array of projects, including tinctures and herbalism, culinary extractions, perfuming, and more.  We have developed beginner guides to assist you in discovering the various uses of Culinary Solvent.
Food Grade Alcohol Blogs by CulinarySolvent.com
Visit our blogs to find recipes and additional information on the many uses of food grade alcohol from CulinarySolvent.com.  We have also developed blogs specifically about shipping food grade ethanol.
Profiles in Spirit: About the People Who Use Culinary Solvent
Profiles in Spirit highlight actual small business customers that use Culinary Solvent to make amazing things.  From perfumers and skincare brands to herbalists and apothecaries, to chefs, luthiers, jewelers, and scientists, Culinary Solvent can be key ingredient in creating something great. 
If you are a business of any kind (small or big) that makes or sells a product using Culinary Solvent that you would like us to profile, let us know! 
Meet the People.
Meet Scott and Jessica, owners and operators of The Northern Maine Distilling Company.
Learn More
How its Made.
Distilled using a one of a kind syste of potstills for unsurpassed qualiyty and purity. When it comes to distilling, smaller is better.
Learn More
Read *Real* Reviews.
Read reviews of Culinary Solvent from verified purchases.
Read Reviews